Canberrans

with a shared vision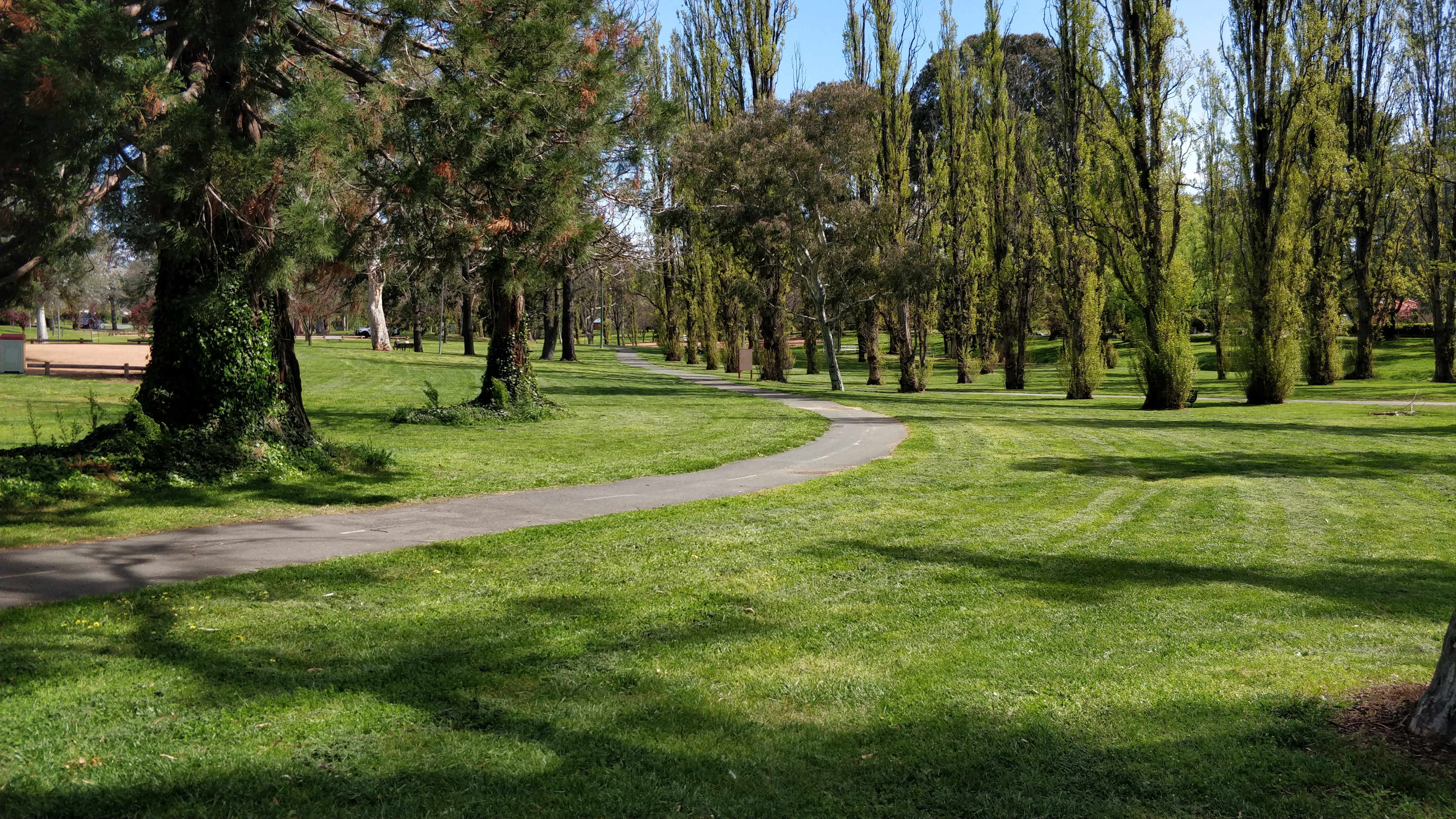 Greater Canberra is a community advocacy group committed to affordable and high-quality housing in Canberra.
Our members are a mix of renters and homeowners, at different stages of life and levels of wealth, and come from a variety of backgrounds and professions. What unites us is our commitment to the vision that by improving our housing policy and planning rules, we can make Canberra a more affordable, liveable, and sustainable city.
We're not a partisan group - our members come from many political parties, and we'll work with anyone in politics committed to improving our housing situation.
We have an open structure - anyone concerned with the state of housing in Canberra is welcome to join our community, contribute to the conversation, and help out with our campaigns and projects.
Our values
Our campaigns
Our team
Greater Canberra has an open structure, and all members participate in our campaigns and projects. Our Committee help keep the lights on.
Howard Maclean

Convener and spokesperson

Andrew Donnellan

Secretary

Eben Leifer

Deputy Convenor